With offices spread all over separate locations, multi-location enterprises commonly choose MPLS network to connect all their offices. Therefore, their staffs can work, communicate, and share information easily, instantaneously, and effectively.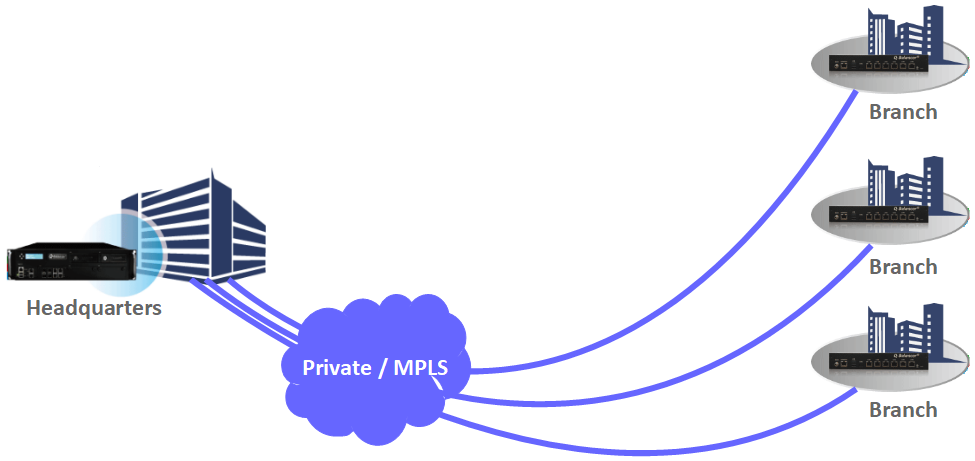 Challenges:
>  MPLS is not addressing performance challenges for cloud applications
>  Single point of failure
>  MPLS service is costly
>  Limited bandwidth
>  Long lead time
>  Available in selected areas only 
Solution: MPLS Augmentation
>  Additionally add broadband connections and build site-to-site VPN tunnels on them.
>  Direct traffic to best-performing path and/or distribute traffic across all available paths.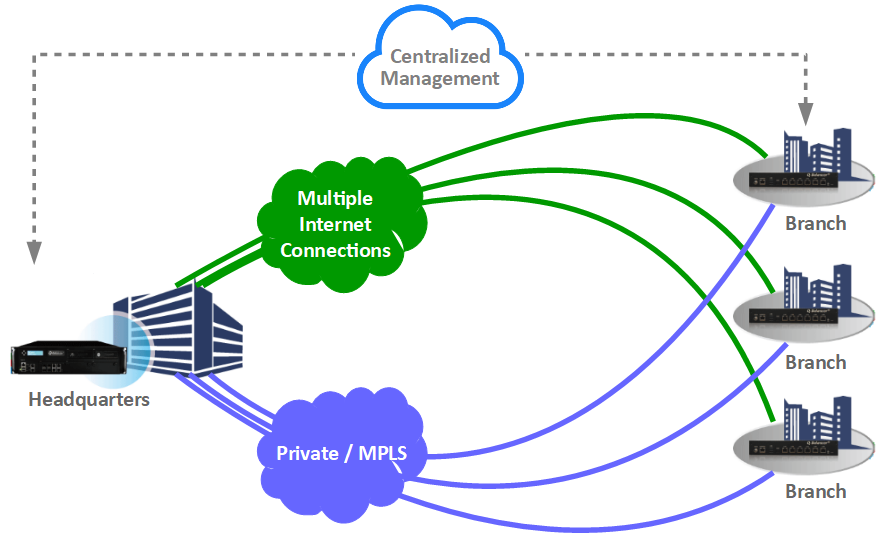 Benefits and Business Outcomes with MPLS Augmentation:
>  No single point of failure
>  Increased speed as full bandwidth is available when needed
>  Improved application performance by intelligently directing traffic to the best path
>  Reduced total WAN costs by leveraging broadband WAN services
>  Better delivery for cloud applications through local internet breakout
>  Simplified branch deployment with all-in-one feature
>  Flexibility to add WAN links of any type (4G, DSL, etc)
>  Enhanced availability for dynamic routing (OSPF or BGP)